The new Muppets movie comes out this weekend and I'm dying to see it. The strange combination of Ty Burrell (aka Phil Dunphy), Tina Fey and Miss Piggy is so intriguing to me. As I was thinking about Muppets: Most Wanted, I started thinking about all of the famous Muppets couples.
Here are my favorites:
Floyd Pepper and Janice. Bass player and lead electric guitar, respectively, of Electric Mayhem, they are the cool hippies I wish I could be.


Photo courtesy of themuppetmindset.blogspot.com
Bert and Ernie. I'm branching out into Sesame Street territory here, but they are such a good pair. And I loved the New Yorker cover that shows them cuddling watching the ruling for gay marriage on TV.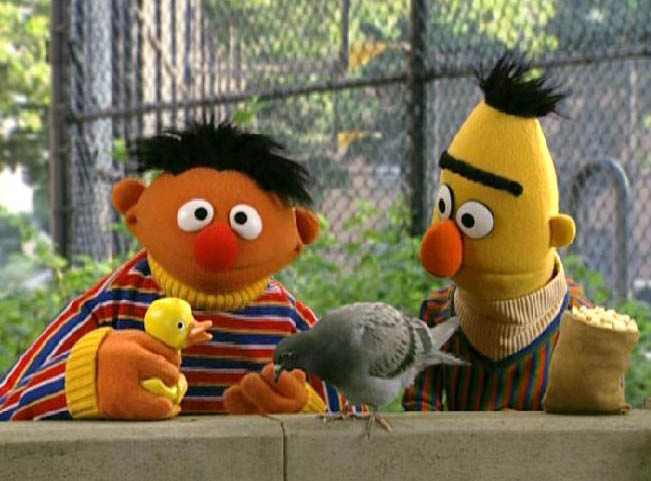 Photo courtesy of Wikia
Kermit and Miss Piggy. The most obvious of the couples, but still a good one. There's so much to love with each of their big personalities.


Photo courtesy of E! Online
Gonzo and Camilla. Both so crazy looking, both so entertaining. Gotta love this bird-brained pair.


Photo courtesy of supertran.net
Statler and Waldorf. By far my favorite of the couples. These two are hilarious and grouchy. I absolutely love them.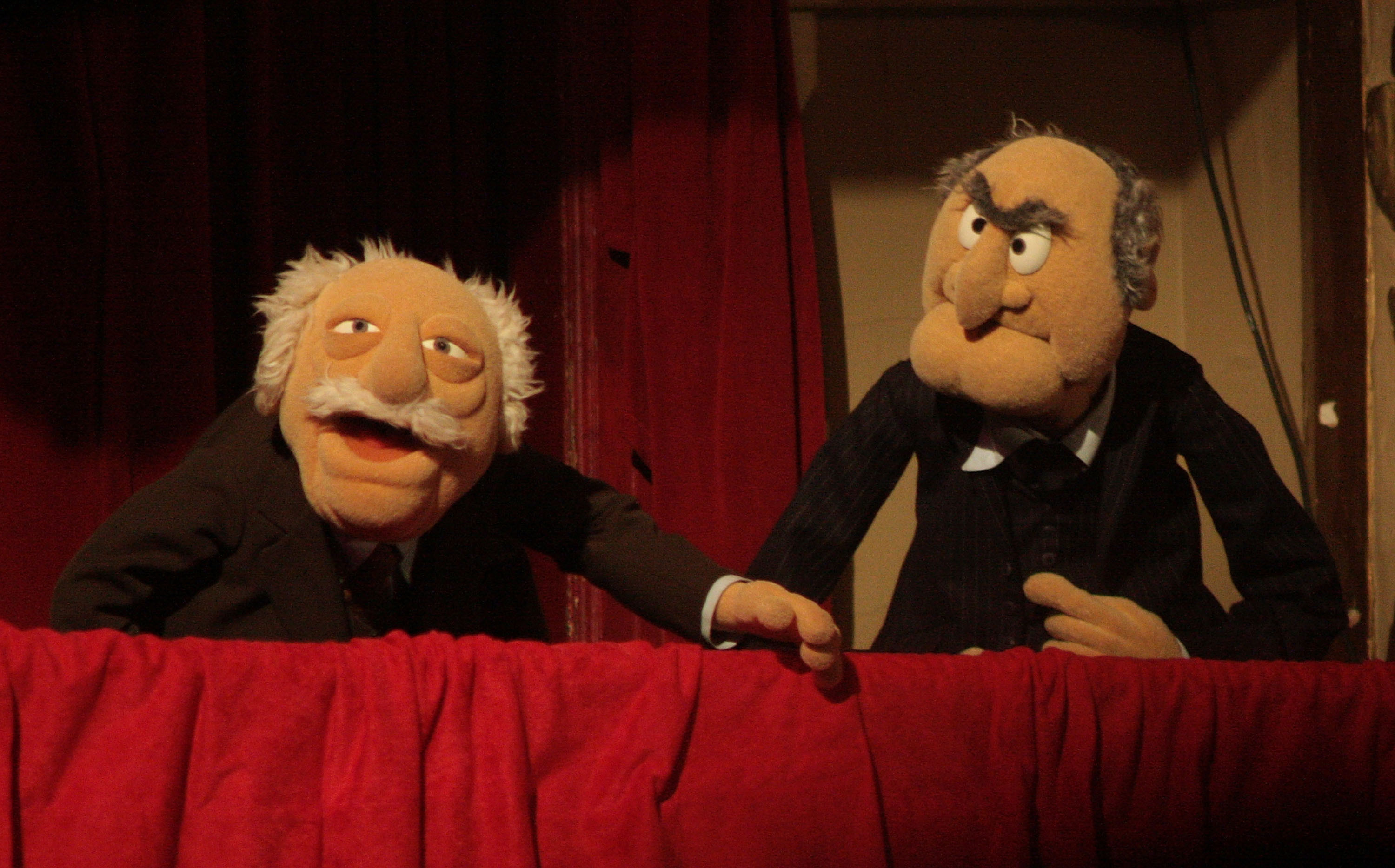 Photo courtesy of The Huffington Post