How do you choose the next book you want to read?
Is it all about the cover? Does the blurb mean anything to you? How about an excerpt? Is genre the most important aspect? Is it a combination of things or just the authors name to sell you? Where do you look for books? Online only or bookstores like Barnes and Noble or perhaps mass merchandiser like Wal-mart?
For me it can be any or all those things including the authors name all by itself. If your name is Nora Roberts, Susan Mallery, Linda Lael Miller or Roxanne St. Claire you are a MUST buy for me. To be honest my must buy list is really quite a bit longer than that. Now that ereaders are becoming more and more popular I received one for my birthday in January. It's made it much easier to buy books. There are lots of free ebooks and giveaways all over the internet so that you can try new authors out. If you like it then it may lead to buying more books by these authors. In my case it often leads to buying more than one book actually.
Ever hear of the term "back list"? If I find something I like I tend to go to the authors website to see what else they have out there. When I find out the book I've either just read or heard about from somewhere else is part of a series, oh man I have to get the series don't I? This happens to me a lot. Word of mouth is how I find a lot of books and then I check out the details, cover, blurb, excerpt if there is one available. If those 3 catch my attention then more than likely I'm buying if some books.
I will admit that although the cover is the first thing that catches my eye it's not the most important thing. What's the most important factor for you when picking your next read? Is it the cover, blurb, excerpt. Or is it the authors name or a combo of these things? Something else entirely? Do you buy paperback, ebook or a combination of these things when book shopping? What is the most important thing for you when picking a book? Lastly would you take a chance a read a debut author? I've had several opportunities to read debut authors this year and have found some that are pretty much on my must buy list already. And how about self published or small house authors? Do they reel you in as well?
Check out these two covers below. This is the same book different covers. Which one would you be attracted to if they sat side by side on the shelf?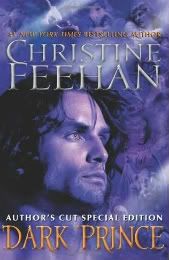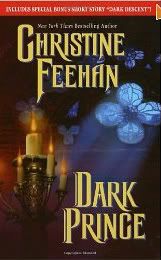 You can find me on my blog at http://modokkerbookpicks.blogspot.com/?zx=98729ba3a562dd0f . Twitter http://twitter.com/#!/ModokkerThanks for stopping by Romance@Random to Thanks to SueGrimshaw for asking me to blog for all of you.
Lisa
Remember, 5 lucky commenters are chosen each week to win a free book – good luck!