Happy #HunkDay! We made it to Wednesday, so now it's time for a little treat
This week we're sharing our author crushes who are just as sexy for their smiles as they are for their brains and way with words. And we can only imagine what beautiful sweet nothings they could whisper in our ears.
The first five are below, but the rest will be going up on our Romance at Random Facebook, Twitter, and Loveswept Pinterest pages throughout the day. Don't miss a thing!
Who are your author crushes? 
1. Pierce Brown, author of RED RISING. He's been in the office and if the flock of giggling women following him into the conference room was any indication, he's as charming as he is good looking.
2.Dave Eggers, founder of McSweeney's and most recently, author of THE CIRCLE. He's a force to be reckoned with in the literary community and you've gotta love his squinty smile.

Photo courtesy of the Independent.co.uk
3. Nicholas Sparks, author of THE NOTEBOOK, A WALK TO REMEMBER, etc. This man knows his way around romance. We wouldn't mind if he tried to woo us. Wouldn't mind at all.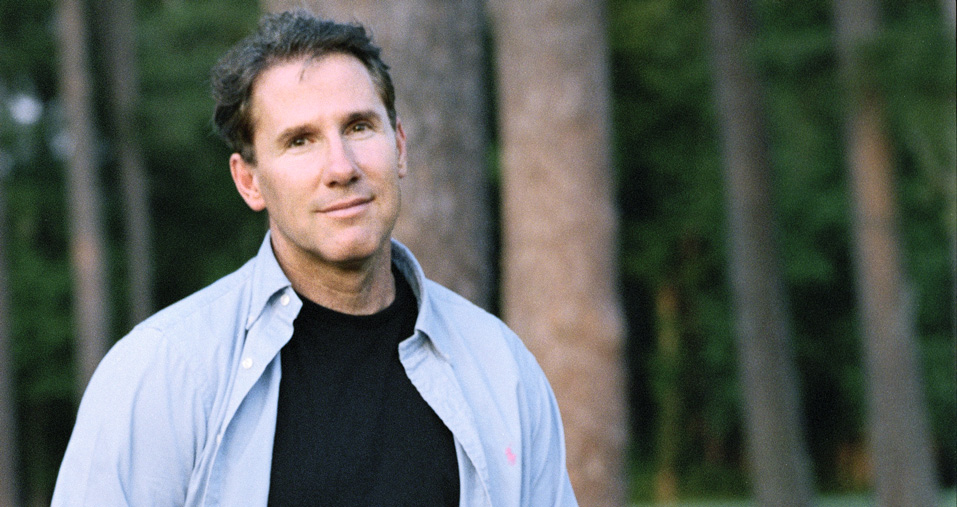 Photo courtesy of nicholassparks.com
4. China  Miéville, author of "weird fiction", most recently THE CITY & THE CITY. He's not afraid to do his own thing, he writes far-out fantasy and has a whole upper sleeve of tattoos. And those piercing blue eyes…

Photo courtesy of torbooks.co.uk
5. Ishmael Beah, author of A LONG WAY GONE: MEMOIRS OF A BOY SOLDIER. We have a crush on him because he's gone through hell and back and managed to create a beautiful memoir from it. And his smile lights up the whole room.

Photo courtesy of thedailybeast.com