MLB Opening Day is in just four days and we can hardly contain ourselves! Today happens to be Hunk Day and the baseball lovers at Romance at Random had to take over  and post pictures of hotties in tight baseball pants
Below are some of our favorite professional players, but we'll be posting other favorites–both pro and amateur–on our Romance at Random Facebook and Twitter and our Loveswept Pinterest board.
Who are your favorite baseball players? 
1. Robinson Cano: Second baseman, in his debut season with the Seattle Mariners after eight years with the Yankees. 


Photo courtesy of Hollywood Reporter
2.Joe Mauer: Catcher for the Twins.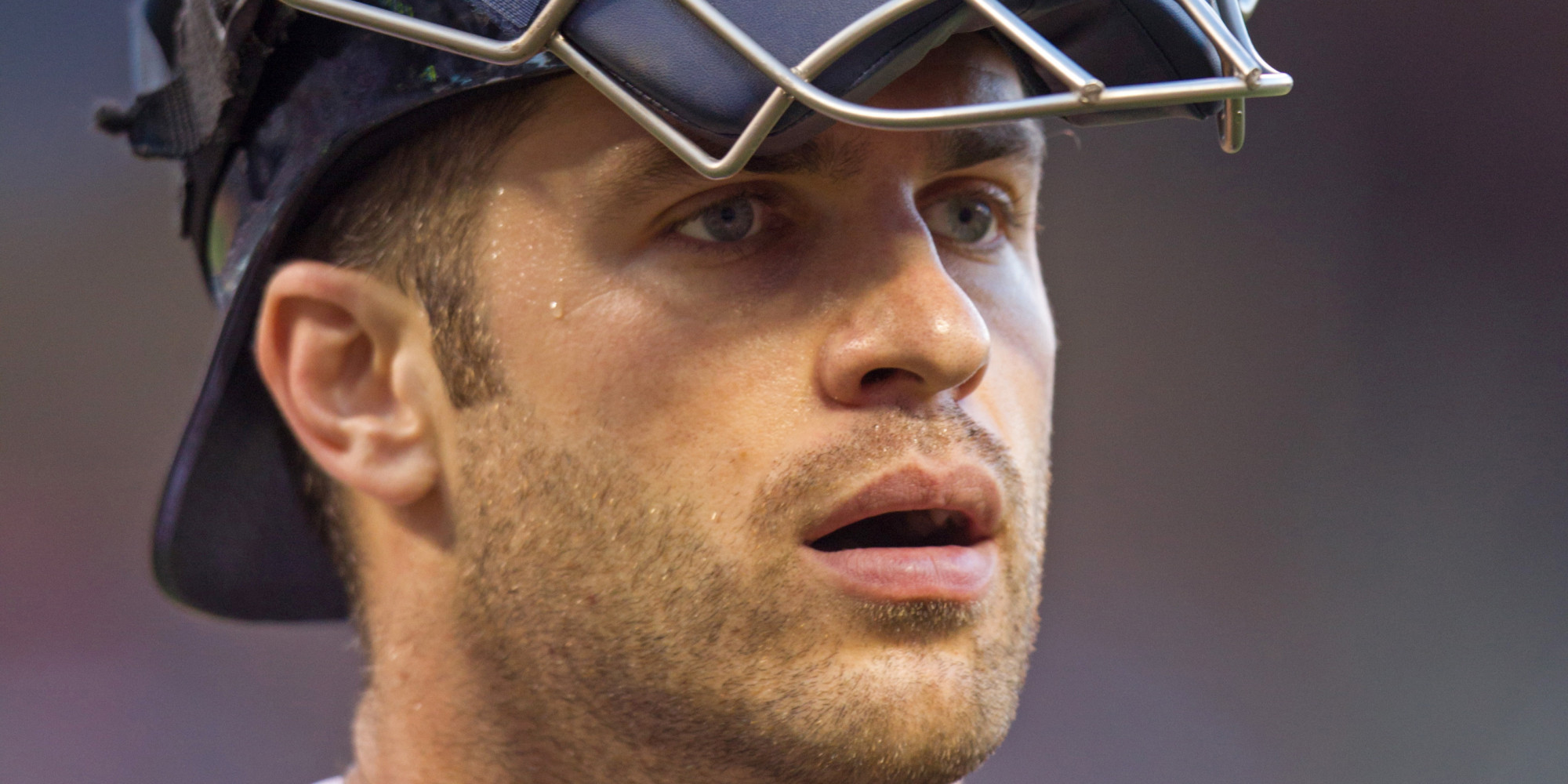 Photo courtesy of Huff Post
3.Cole Hamels: Pitcher for the Phillies.

Photo courtesy of The Big Lead
4. Grady Sizemore: Outfielder for the Boston Red Sox.


Photo courtesy of Wallpaper Fast
5. Sean Rodriguez: Second baseman for the Tampa Rays.


Photo courtesy of Zeta Boards