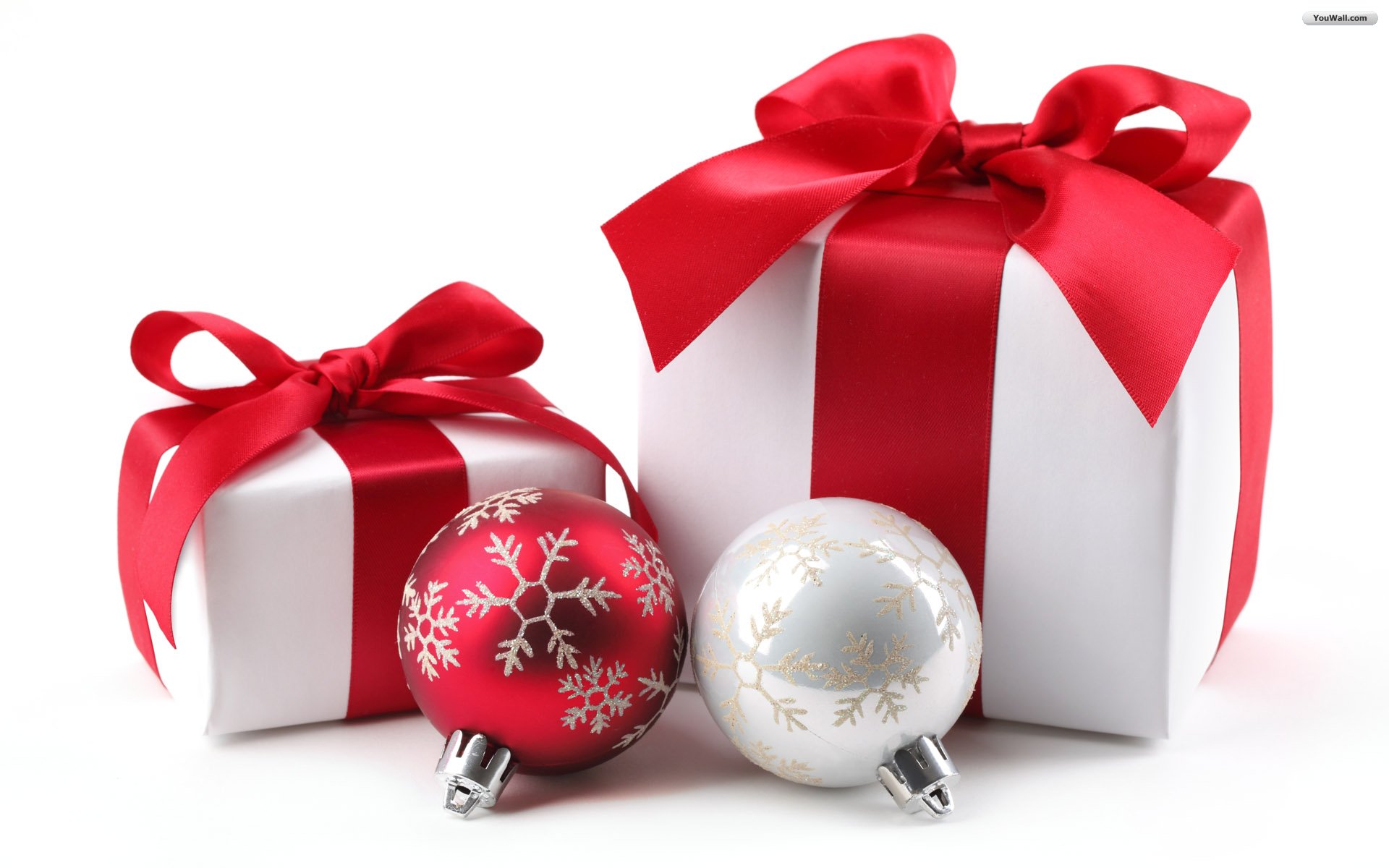 Sara Humphreys' Favorite Christmas Tradition & Memory
Hello! Thank you so much for hosting C.H. and I today here on Romance at Random. Merry Christmas to all!
I love Christmas and it goes without saying that it's my favorite time of year. We have several holiday traditions. Some of them were from my childhood and others are traditions my husband I have created with our boys over the years.
To kick off the season each year, we cut down our own Christmas tree on Thanksgiving weekend. It's such fun and even though my teenage sons grumble about going, I know they secretly love it. If they didn't, then they wouldn't fight over whose turn it is to cut it down. Apparently, that's become a tradition too.
One of the traditions we've carried on from my childhood is getting new Christmas pajamas every year. My mom always got them for us and those jammies were the only gift we were allowed to open on Christmas Eve. I do the same thing with my boys and they love it.
A few years ago, my husband and I started a new tradition for Christmas Eve. Now that the boys are civilized, we get all dressed up and go to a lovely Italian restaurant for a late dinner. Dinner is followed by a beautiful mass at the chapel of my boy's Catholic high school. My husband also graduated from that school, so there's a lot of sentiment attached. It's a wonderful evening and one I look forward to as Christmas approaches.
One tradition that my sons find embarrassing is the Christmas morning picture. I have the four of them sit at the top of the stairs and snap a pic, which is usually complete with bedhead, Christmas pajamas, and sleepy faces.
That might be my favorite part of Christmas morning.
How about you? Tell me your favorite tradition and I'll pick one person to win any book from my backlist—e-book or print.
WINNERS announced below – thanks all for blogging!!
Merry Christmas!!!
C.H. Admirand's Favorite Christmas Tradition & Memory
Thanks for inviting Sara and I to do a guest blog for your readers today, Sue! I'm sure everyone's busy making sure their stockings are hanging by the chimney with care—sorry I couldn't resist. I just love getting ready for Santa's visit…especially now that our little grandson is old enough to watch and wait, like his momma did.
Everyone has family traditions, sometimes they are from childhood and unchanged—sometimes, they are bits and pieces of traditions from family, extended family and friends, with a dash of the new. Today, I'd like to share one of our family traditions and my favorite Christmas memory as a child.
For those of you who know me, it's no surprise that I love to bake—and eat what I bake. Sue me, I'm a carb-a-holic at heart. At holiday time, I get this giddy feeling inside, start stocking up on Hecker's Unbleached Flour, spices and sugars because it is time to bake up a storm for family and friends.
It begins at Thanksgiving time with an assortment of pies—both fruit and oddly enough veggie—my family's favorite is Sweet Potato Praline. Over the years, I've had to double the Praline topping recipe because there are those unscrupulous enough to snitch it right off the freshly baked pie. Can you believe it? Ah, but I love my praline-snitching hubby anyway.
I usually start baking Christmas cookies a week or so before Christmas, depending on whether or not they are gifts or for general consumption. Everyone has favorites, I'll start with my DH's—Pecan Crescent Cookies, a yummy confection filled with chopped nuts and lots of butter. Our oldest son is like me—he's a fan of cookies—but is partial to Gingerbread Cookies—I have an old family recipe with buttermilk that is moist and delicious. Our daughter and youngest son both like the Raspberry Pinwheel Cookies—if I have time and am feeling creative, I will cut out the squares add the dollop of Jam and then make the diagonal cuts and folds to create the pinwheels…if I'm pressed for time, it's just a fold-over-and go kind of cookie. Tastes the same, though
I like Sugar Cookies –I have two different recipes for them. Peanut Butter Cookies with a Hershey's Kiss on top aren't always the first to be requested, but there are never any left-over if I bake them. I love the Anise Cookies that my neighbor gave me the recipe for, but only make the Anise glaze for half of the cookies—the other half have vanilla sugar glaze on them. When I asked my darling hubby if I'd left any cookies out, he reminded me that we like to dip dried fruit, nuts, and pretzels in dark chocolate—adds to the yumminess of the holidays.
My favorite childhood memory is Christmas morning. We'd all be up before dawn as kids—my older brother, two younger sisters and I…trying to be quiet at first, then unable to help ourselves got louder until we woke up our parents.
Dad would always say he had to go downstairs first to check and see if Santa came. Every year we waited while he quietly slipped downstairs and held our breath while it seemed to take forever for him to see if there were presents under our tree. Finally he would call out to us and we'd rush downstairs. And there it was—the most beautiful blue spruce tree in the world with twinkling, multi-colored fairy lights, and our favorite ornaments, swirled with silver garland. Dad's been gone for 14 years now, but those memories are etched in my mind and forever imprinted on my heart.
To celebrate Welcome Back to Apple Grove being my fifteenth book, I'm giving away signed copies of the trilogy: A Wedding in Apple Grove, One Day in Apple Grove, and Welcome Back to Apple Grove.
Happy Holidays!
About the Authors:
Sara has been a lover of both the paranormal and romance novels for years. Her sci-fi/fantasy/romance obsession began years ago with the TV Series STAR TREK and an enormous crush on Captain Kirk. That sci-fi obsession soon evolved into the love of all types of fantasy/paranormal; vampires, ghosts, werewolves, and of course shape shifters. Sara is married to her college sweetheart, Will. They live in Bronxville, New York with their 4 boys and 2 insanely loud dogs. Life is busy but never dull.
Visit her on her website | Twitter | Facebook


CH Admirand - C.H. was born in Aiken, South Carolina, but her parents moved back to northern New Jersey where she grew up, which if you've met her would explain a lot.C.H. Admirand has always had her nose in a book, has traveled the world over, and even tested the time-space continuum, thanks to the awesome power of the written word. One of her writing quirks is that she loves to include bits and pieces of her ancestors and ancestry in all of her books. Her family centers her and keeps her sane, which is why she enjoys adding elements of family, hearth and home in all of her romances.
Find CH on her website | Twitter | Facebook