There's one thing about best of lists, they are the best of someone's opinion . . . . in most cases. Some lists are chosen by sales, number of books sold, but since we've no access to industry information of that sort we have to compile our own list, based on what we've read.
So before the New Year begins offering us more new books to read, R@R decided to list, based on lists, what we thought were the best of romances for 2012.
After reviewing many bestseller lists for 2012, we highlighted and compiled what we thought would have been our bests . . . so I guess we're choosing, the best of their bests? All of this posturing is exhausting!

Barnes and Noble is one of the most well respected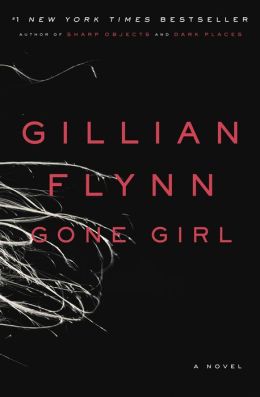 bookstores in the country, so we definitely wanted to include their best of 2012 list. From their list, we thought GONE GIRL was a definite winner!!

Amazon has a Bestseller list of books, so far in 2012 (I figure, we're close enough to the end of the year for this to work? Don't you?) . . . No surprise that EL James topped that list!
Have you read, FIFTY SHADES OF GREY?
Our next stop was at Books A Million, the problem was they had not compiled a list however, based on their bestsellers, EL James pretty much won out on their site too.
Moving on . . . .
Since it appeared that most retailers were not going to box themselves into a corner by announcing a best of list, we moved on to various blog sites and reviewed their lists:
Dear Author's Janine had a lovely assortment of winners, which included two of our favorites as well –

Two wonderful choices that we included on our list *grins*
Romantic Times had a huge list of 2012 favorites
, and since we wanted to limit our list to ten (sorry, I neglected to mention that earlier) we could only choose a few more so . . . we agreed with the ladies on these bests:
Honestly, they had so many books in all of the different sub-genres, this was a great list to peruse through!

Marlene Harris and Kristin Ramsdell created a wonderful list of bests at the Library Journal, we included these:

Mid-year Janga thought Nora had a winner with:
Oh darn – I'm over ten . . . oops, a few duplicates here, oy, never an easy task is it? Who would you include on your best list?