Hi everyone –
I was thinking about my favorite romance books — you know, those books that you rely on & take with you everywhere?
Well, I thought that would be a fun blog topic for today — then I couldn't remember if I had done a post like that before . . . .
I think every bloggster out there has rehashed this type of post . . . . over & over again . . . But our choices change as new books are published, right?
Even so, I realized if I was going to do a post of this nature I'd need to put another spin on it . . . so, what about, romance books that have a corresponding love song . . . .YES!

Seriously, have you ever thought about that before? Look at this:
1- IN YOUR EYES, by Laura Moore is also a love song by Peter Gabriel!
2- TRULY, MADLY, by Heather Webber was also a love song by Savage Garden
3- Dave Matthews wrote, CRASH INTO ME, as did Jill Sorenson
4- CRAZY IN LOVE, was a song recorded by Beyonce, also part of Tara Janzen's title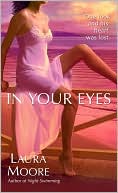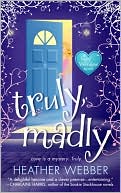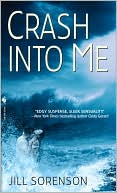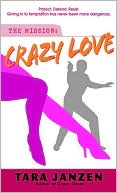 I was having fun with this — not only thinking up various romance songs, but remembering the books that were published with either the same or similar names — so, can you think of any?

Comment below to be included in our weekly book giveaway – 5 winners win a FREE book every week – winners are announced on Sundays!! Good Luck!