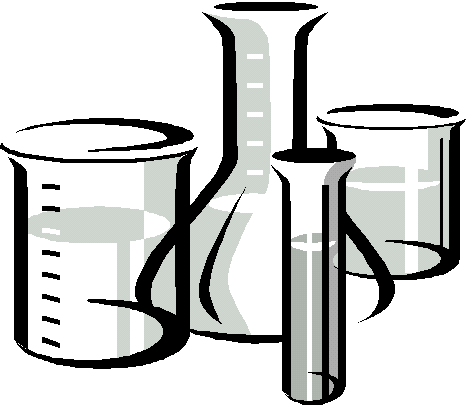 Great question, don't you think? What creates perfect chemistry? In relationships of course!
I think about the books I've read, and what makes the story so enjoyable, and most of the time it deals with the characters and their interaction . . . .
For example, in RIDE WITH ME, our recent debut original Loveswept release, our H/H, Lexie & Tom were just like peas in a pod — not initially at first, oh no, Tom was quite the curmudgeon, but later on . . . wow! My favorite scene was one that Ruthie wrote involving the characters and hot sauce — Tom & Lexie were eating lunch at a Mexican restaurant. Tom challenges Lexie to a contest . . who could eat the hottest hot sauce and live to tell about it *G* — the scene is hilarious! This gives you a direct insight into what their relationship is all about — fun dialogue, sexy scenes — RIDE WITH ME is, such a romantic story!

What about Maya Bank's book, IN BED WITH A HIGHLANDER – the banter between her H/H, Mairin & Ewan is attention grabbing — from the start you see Mairin's strength & spirit unfold in their heated exchanges – great book & awesome series!

So here's a question for you! What do you define as 'perfect chemistry' – feel free to share examples – Happy Romance!

remember, every week 5 randomly chosen winners win a FREE book – winners announced on Sunday!