What happens when you love a series but hate a main character in the book. Do you read it?
What a topic!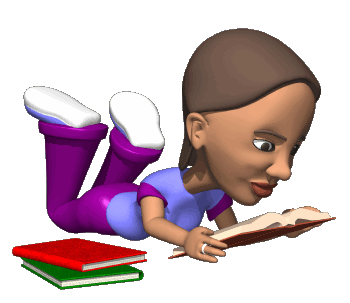 This from my friends on TWITTER — thanks ladies! I was completely out of things to talk about & this wonderful Tweeter suggested this topic — immediately I said YES!
This has got to have happened to each of us – right? You begin a story, love the hero & then the heroine is . . . eh? Sometimes, if she is not too overbearing you can finish the story propelled by the hero alone . . but, sometimes you cannot!
Has this happened to you — tell us — no need to name the story, but give us an idea of what was the one thing that made you say, 'nope, not gonna happen – that book or series you just 'DNF'.
remember, every week 5 randomly chosen winners receive a free random book – winners announced on Sunday – good luck!