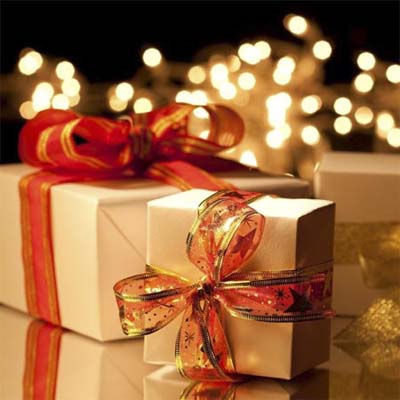 Merry Christmas or Happy Holidays – whichever you prefer – A season of family, fun, remembrance, food, gifts, giving, hope, faith and love plus an overall sense of comfort for most. Being the social media hound that I am I posed the question to our Twitter peeps asking: What are some of your favorite holiday memories? Let's peruse the responses below . . . . . & please share some of yours in the comments section below too!

Heather says: 'we have a Christmas movie a night. some are cartoons, some musicals, and all old. Last night it was White Christmas'
Morgan shared: 'Filling my parents' stockings with candies before we did the full family unravel. Stockings are the biggest part of XMas.'
(this is mine): 'I used to love going to the Milwaukee Ballet's performance of the Nutcracker – love ballet!'
Sandy mentioned: 'I loved the Christmas Carol play, now take my kids to see the local production.'
R@R wishes all a safe & healthy holiday season – enjoy your day!